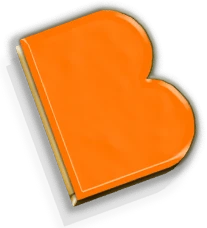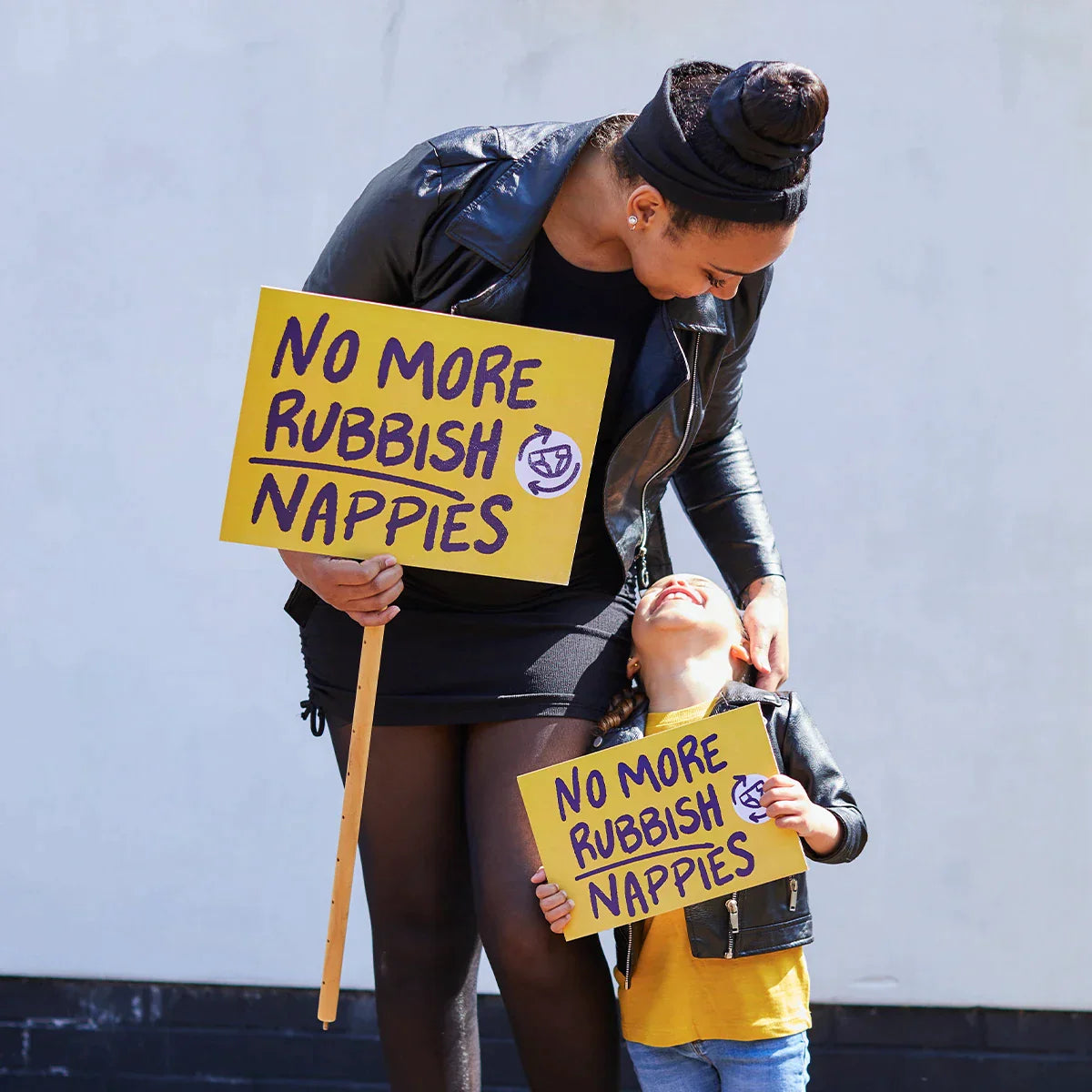 They are BambassadorsTM
Every person, big or small, that supports our Reusable Revolution is part of our community.

From the planet-friendly parents who we champion at every chance we get to the wriggly little revolutionaries who start fighting for their future before they can even walk to the influential collaborators who help us spread the word about changing the world.

Bambassadors are a growing family of kindred spirits.